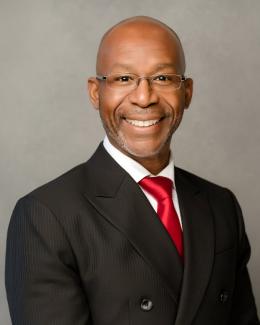 Noland Langford

MBA, CFP® - Founder & CEO
Noland started in the financial services industry working as a financial advisor for Merrill Lynch.  After many years of managing separate accounts on a discretionary basis for high net worth clients, Noland decided to launch his own Registered Investment Advisory firm, Left Brain Wealth Management, LLC in 2014.  Once the Registered Investment Advisory firm was established, Noland progressed to his ultimate goal of launching his own hedge fund vehicle, Left Brain Capital Appreciation Fund, L.P. which was launched in January 2016.  Noland is passionate about the markets and spends most of his waking hours dedicated to investment research and portfolio management.  Noland received his MBA from the University of Chicago Booth School of Business and is a Certified Financial Planner™  professional.  
In his spare time, Noland is an avid reader and enjoys working out and traveling. Noland splits his time between the Chicago and Miami offices.