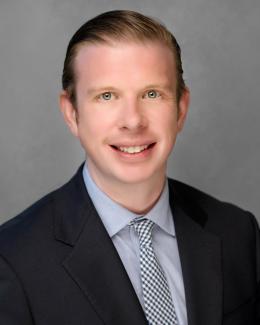 Brian Dress

- Director of Research
Brian has 15 years' experience in the investments industry.  Before joining Left Brain, he spent nearly a decade managing an independent portfolio of derivatives, focused mainly in the oil/gas and commodities markets, but also in equities and fixed income.  Brian earned his B.S. in International Relations, with a concentration in International Economics, from Georgetown University in Washington, DC.  He is currently a candidate for the Chartered Financial Analyst (CFA) designation.
Brian is a resident in the City of Chicago, where he lives with his wife, Michelle, and young daughter, Juliette.  In his spare time, he enjoys spending time with family, working out, cooking, and traveling.