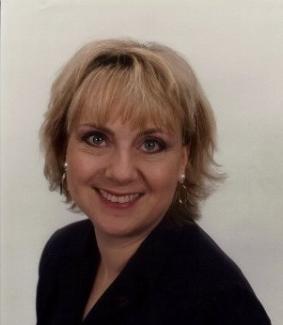 Hana Prince

- Investor Relations
Hana joined our team in June of 2015.  She brings more than twenty years of experience in administrative, customer service, and sales. Her responsibilities include client services, client reporting, performance calculations, and business development. She is currently connecting with retail and institutional investors and family offices.
Hana enjoys spending time with her daughter, Hana Marie, and also enjoys volunteering at her church and at her local Czech club, and is continuously being challenged by her obstinate, yet affectionate American Bulldog, Max.